Our Artists
Voices for the Unheard
Each Ava Said t-shirt or bracelet has been carefully crafted by our artists with the intention of showcasing true survival stories of homelessness, abuse, or addiction.
Our goal is to spread awareness and prevent these hardships from happening in the future by supporting children in need. All products are locally created and 10% of proceeds benefit the Wichita Children's Home & the Nicaragua Foundation. There is hope through prevention!
Let the voiceless speak through art. Let their stories be told through Ava Said.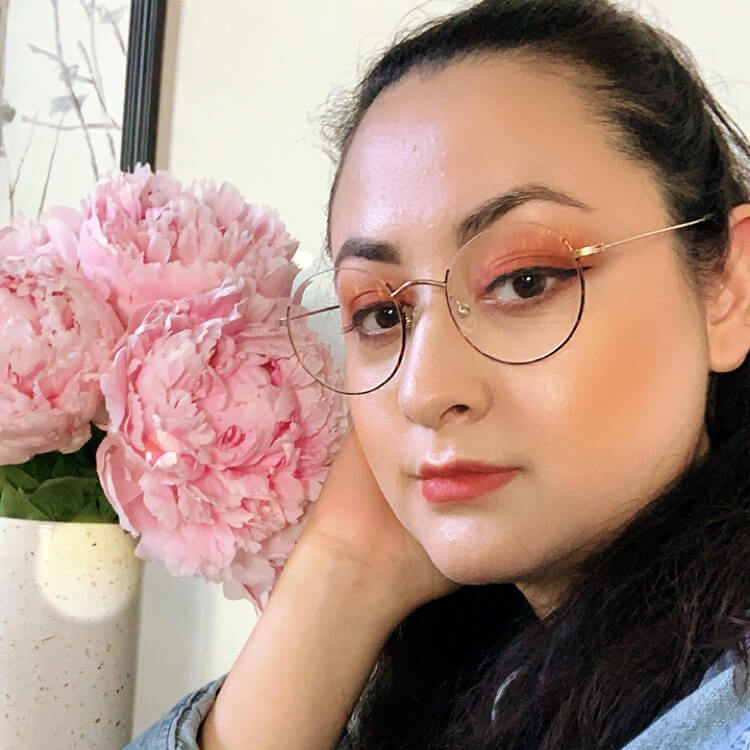 From a young age, Isabel has had an interest in art. When she grew older and decided to study graphic design, it made her realize that art as a whole is a language. "I'm influenced daily by the people around me. My passion is to find ways that I can make my art and designs speak to them – and perhaps they can reach a wider audience from there," she says.
Isabel graduated from Wichita State University in May of 2016. Soon after, she began working as a graphic artist for a sports apparel store.
While Isabel's focus is mainly digital, she also enjoys working with traditional mediums and has fun taking a break from the screen to explore the many possibilities of pencil, watercolor, and oil.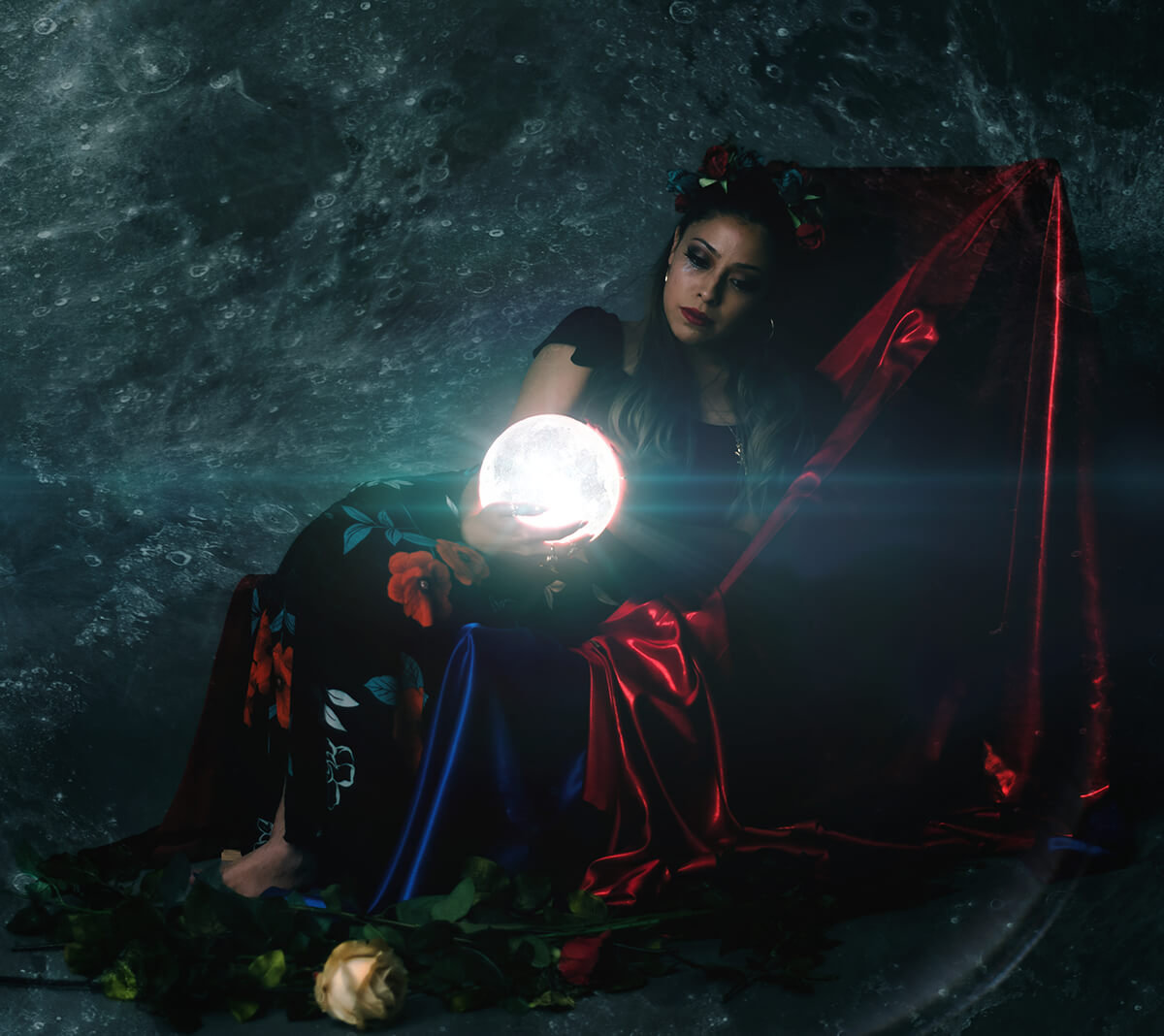 Marcia graduated from Wichita State University with a Bachelor of Fine Arts in Graphic Design in 2016 and works with multiple mediums in addition to graphic design. 
"Working on the computer all the time can be daunting and I tend to like to work with my hands a lot, so I love painting with watercolor and acrylic from time to time. I don't always have the time for it, so sometimes I'll just draw. When I do have the time, I like experimenting with all sorts of mediums," she says.
When it comes to passion or influence, Marcia tends to draw inspiration from her surroundings or places she's traveled, resulting in culture playing a big role in how she creates her designs.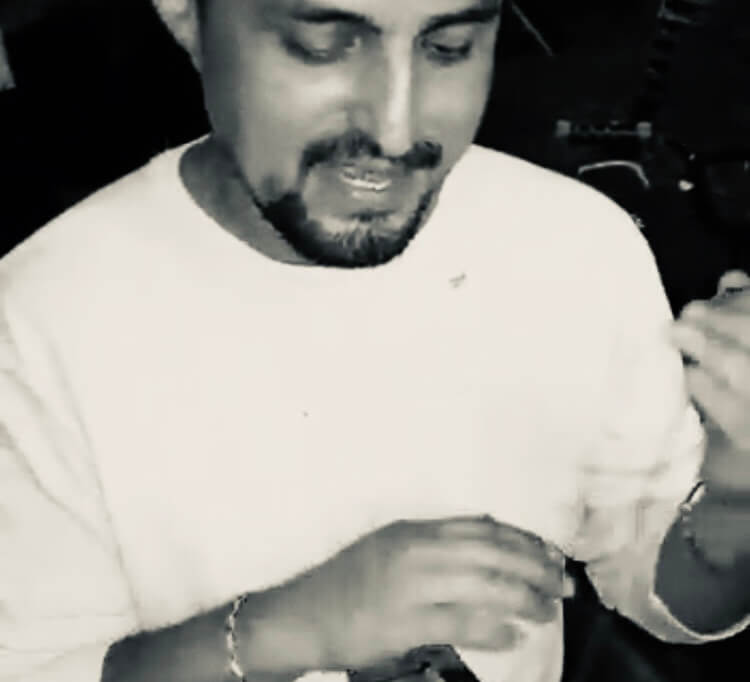 Alvaro began creating bracelets when he was just 8 years old. He lives in Nicaragua where he has perfected his craft, and now celebrates 30 years of his hand made bracelets. Alvaro's bracelets are the only means in which he can support his family. 
Ava Said is equally as excited as Alvaro to give him the opportunity through our mission to create more business and provide more support to his family. We are honored to carry Alvaro's authentic, handcrafted bracelets.